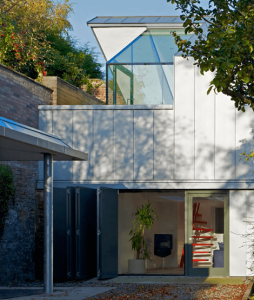 Creating more living space is easier said than done. When looking at options to accomplish this you might end up contemplating extending a previous home renovation. For example, with the help of an architect London property owners can turn their single storey extension into a double one. You can enjoy a lot of flexibility and freedom if you choose to do this. At the same time, you will have the opportunity to get the additional property space you want.
It is absolutely worth looking into the viability of adding a new storey to your extension. This can allow you to enjoy a significant boost to property value. Moreover, it can improve interest for buyers in the future if you do eventually decide to sell.
Is the job feasible?
The first step with this work is establishing whether it is possible to convert your single-storey extension into a double. Don't worry as this won't take long – the process of gathering this information is fairly easy. It is also faster if you work with us, one of the best options for an architect London has.
After determining that the job is feasible you can start drawing up plans for the project with the architect.
Speak to a structural engineer
You need to take the time to consult a structural engineer. Their expertise is incredibly valuable. They can help work out whether your foundations will be able to handle the load from converting a single storey extension. You will then know whether the job is in fact possible.
Work with an expert on project plans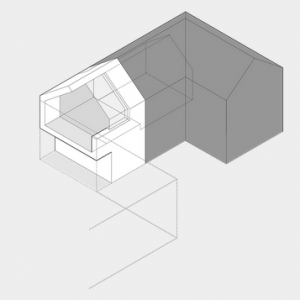 Once you know that your foundations are okay for the work you want to commence with, you need an architect. They will provide you a bespoke design for your needs and help you with the project.
If it turns out that there are issues with the foundations, don't worry. This might prevent you from going ahead with getting a two-storey extension but this doesn't mean you can't get extra space.
You should still consult an architect as there are plenty of options open to you. Firstly, you could replace your foundations. This way you can get the original double extension you were planning on. On the other hand, your architect might be able to help you identify other ways of getting more space.
Speak to a top architect in London
Coffey Architects can help bring your ideas to life. We deliver exceptional results on all kinds of projects. In fact, when you need an architect London has no one better than us. Get in contact with our team today to speak about the details of your project and what we can do for you.