There has been huge change in the architectural industry in the past few months. With coronavirus shutting down projects and making it very hard to talk to clients, it is a tough environment. It might be very tricky for many architects in the future too. This raises the question, how can they still play a big role in construction? As a top architect London clients love working with, we want to look at what we can do to achieve this.
Innovative materials and solutions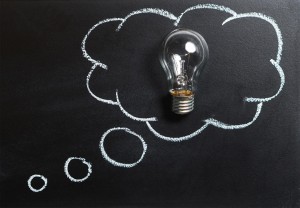 One of the most important things architects will still be able to do is advise clients about materials and solutions. There are plenty of great opportunities to be creative here. In fact, this could be very rewarding because it could improve sustainability and how well a building can meet the needs of stakeholders.
An architect could expand their ability to advise here with better collaboration. For example, they could talk to the builders on the project about different options for walls and other things. They could also suggest different types of roof to the roofers. More collaboration means more influence for the architect.
Embrace emerging technology
In addition, architects should keep an eye on useful new technologies. There are a number of them which could help them remain a vital part of the construction process. For example, building information modelling (BIM), 3D printing, and using AI can all help, especially on complex projects.
Monitoring case studies
Information sharing can be tricky in the architectural sector. While each architect can look at other work in their industry, it can be tough to get a lot of detail about the projects. This can be even harder for those that involve using new materials, solutions, and technologies. However, it would be beneficial to the whole industry if more information was available. More case studies and more detail in them could help to give all architects extra influence.
Talk to an architect in London
Coffey Architects works very hard to be the best partner for all clients, no matter what their project may be. Our goal is to ensure we can maximise value and make every single building as good as it can be. We focus on innovating and creative design to achieve this.
If you need any help, talk to us and work with a top architect in London today. You can also browse our website for more info about us and our work.